Blog/International Races/Quarantine Updates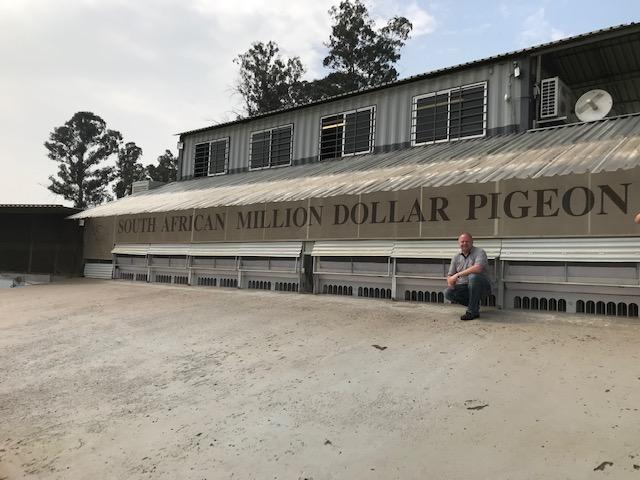 Dear Breeders,
We are getting closer to our shipment date, which is approximately 14 days out from today. This past week we have unfortunately had a few more bird losses due to Circo Virus, which has officially now been confirmed by the Necropsy report. All owners are notified anytime a bird is removed from quarantine or needs to go into the sick bay for treatment, accordingly. We are doing all that we can to keep these birds healthy, but the virus is still attacking some of the birds despite all of our efforts. Our DVM has advised us to NOT give the birds ANY antibiotics, as this could actually do more harm than good to the birds.

I will attach a copy of the latest Necropsy report that was done by our good friend, Dr. Arnaud Van Wettere. You will notice in his report that the birds all appear to be in good body condition, with adequate pectoral musculature and amount of subcutaneous and abdominal adipose tissue. We are not dealing with any PMV, or Salmonella Issues, bacterial issues, or Paratyphoid either. It's a Viral issue. Only those with strong immune systems are able to fight off the Circo.

While this news is never easy to share with the owner that a bird has died in quarantine, we are very fortunate that every single bird that has been tested, has been found negative for AI, and PMV.

We are still on track to have the birds tested this Thursday for the required items, as part of the SA Import Permit Requirements. If all goes well on those tests and nothing pops positive on the 28 birds being tested, your birds will be shipped to SA on June 24th.

Hope you all have a great upcoming week. We will keep you posted on any updates regarding the testing reports.

For those of you that happen to be on this same email distribution list that have shipped birds to our quarantine facility for The Derby Arona Race, those birds look excellent! They are being housed in an entirely separate building we have to accommodate that group of birds. We will continue accepting birds for that collection until the middle of July.
Sincerely,
Daniel Hash
Avian Export Services