Blog/International Races/Quarantine Updates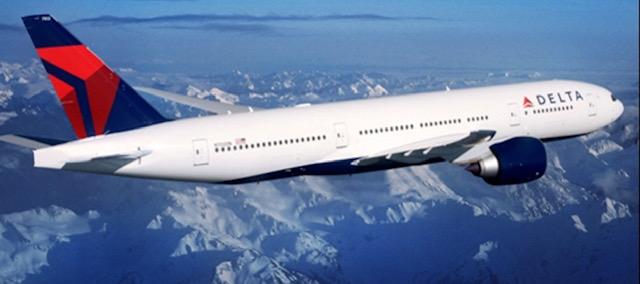 Dear Breeders,
YOUR BIRDS ARE ON THEIR WAY TO SOUTH AFRICA!!!
I just want to reach out and let you know that we were able to successfully get all the birds basketed at 3am this morning so that we could ship this large group of birds out today since it was our only short window of opportunity this week to do so with temperatures being below 80 degrees. The rest of the week will be in the 90's. We had our final USDA Inspection signoff of the birds also this morning, all the International Health Certificates were issued for the birds, and I can tell you that this group of birds that headed out was very strong, and in great shape and health. All the birds have fresh feed and water in each crate to last them their entire journey to SA. A total of 302 birds shipped out.
It would have been nice to have not had to deal with the percentage of losses (Approximately 10% of entire flock) we experienced this year strictly due to Circo, but we also realize its part of the territory with bringing in birds from all over the country. This was the largest quarantine we have performed to date.
The birds are now in JFK as I type this notification, and they will have a short layover there before they board SA Airways for their direct non-stop flight to Tambo International Airport in Johannesburg. We will begin our administrative paperwork process tomorrow with scanning in all of the Entry Forms we received, along with preparing to send the large bank wire transfer for those of you that sent us your entry fees.
Please Note: If you happen to have had any birds that died in quarantine which you paid reserve deposits on, please email us and let us know right away if you don't want us to forward all of the money you originally sent to us, so that it can be deposited into your SA Account for future use. If you had any birds that died in quarantine, you should have been notified of this already, and we simply mention that 1 credit is issued for that bird that did not go.
I want to thank you for supporting our services and want to wish you the best of success in this year's race.
The Derby Arona Race Intake is happening now, and several have expressed interest to use their existing credits to send to this race. If you would like to do so, please let us know. We will accept birds until July 20th for the first shipment that will be scheduled for this fall.
Sincerely,
Daniel Hash
Avian Export Services