Blog/International Races/Quarantine Updates
Saturday, September 14 2019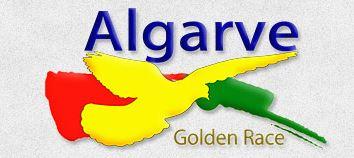 Dear Breeders,
Its time to activate any reserve birds you have remaining in The Algarve Golden Race. When you originally sent us a team of birds (4 Birds), 2 birds were automatically activated with the other 2 being reserves. All those birds have qualified to win $$$ up to, including the semi-final race which will be held on September 16th or 17th depending on the weather per the rules. If you have reserves remaining, you must activate them, otherwise, they will not qualify for any winnings for the biggest final race of the season.
PLEASE ACTIVATE YOUR RESERVE BIRDS, BEFORE THE SEPT 20TH DEADLINE.
THE COST TO ACTIVATE RESERVES IS (300) EURO EACH.
HERE IS THE INFORMATION AND SPECIAL INSTRUCTIONS BELOW FOR SENDING PAYMENTS TO THE ALGARVE GOLDEN RACE.
ALL PAYMENTS FOR THE GOLDEN RACE ALGARVE MUST BE MADE TO:
- AGR- Algarve Pigeons Race
- IBAN: PT50 0010 0000 5710 4970 0012 7
- BIC: BBPI PTPL
- Address Bank: BPI
Rua Tenente Valadim, 284
4100-476 Porto
Portugal
- PAYMENT CONFIRMATION: To validate the payment send proof to the email: payments.goldenrace@gmail.com
Sincerely,
Daniel Hash
Avian Export Services